Hayya hayya is a sports competition game Web3.0 interactive platform initiated by game geeks and sports competition institutions. It has been invested and incubated by William Fund, the largest British betting company, William Hill. Through the concept of a parallel universe, the platform builds a number of different sports game NFTs on the blockchain, attracts a large number of users through the global innovative nft fragment front-end, and undertakes IP value, game quiz and game derivatives that incubate major league clubs around the world. Agency, copyright operation, Nft sale, Ido sale, advertising sponsorship and investment promotion, etc., form a perfect business ecological closed loop.

Will the speculative mentality of cryptocurrencies and NFTs in the current market also be left with the bursting of the bubble? This is the top question asked by Nft Research in its quarterly NFT market report for 2022. NFTs can be seen everywhere in the market, not only the market trend analysis of the encryption market, but also many blue-chip project discussions, as well as business news on how traditional companies participate and deploy in Web3.0. In addition, there are many companies trying to enter the metaverse with tickets for how IP can empower NFTs. Almost all of this information is closely related to commercial interests, and they almost completely ignore how to protect the originality of art, how to make holders and users establish a deep connection, and how to make users think more deeply.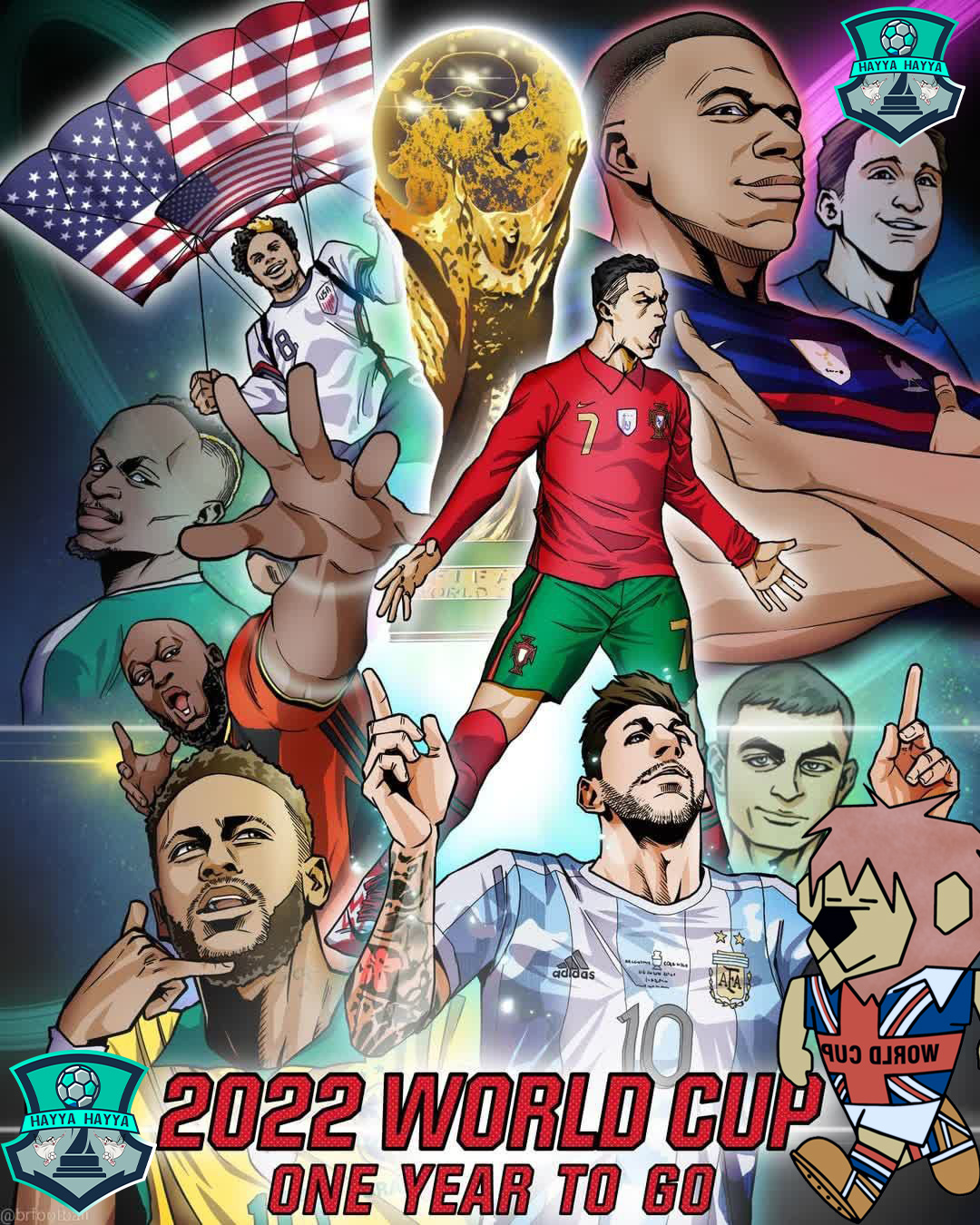 The most important reason why NFT can quickly go out of the circle on multiple tracks of Web3 and Web2.0 is that it has the characteristics of verifiability, uniqueness, inseparability and traceability, which makes NFT more widely applicable In various scenarios, it can solve many problems in real life. However, it turns out that people care more about price, investment profits, and easy ways to make money, rather than the connection between the owner and the NFT, the interaction between the holder and the holder, and whether the NFT can bring deeper significance. Intrinsic value and the development of the NFT ecosystem are the most important value propositions of Web3. NFT should not be a financial derivative, it is a bridge connecting people from the virtual world to the real world, and an important part of establishing a sense of immersion; it is also to improve the consensus of members and establish a better and closer link.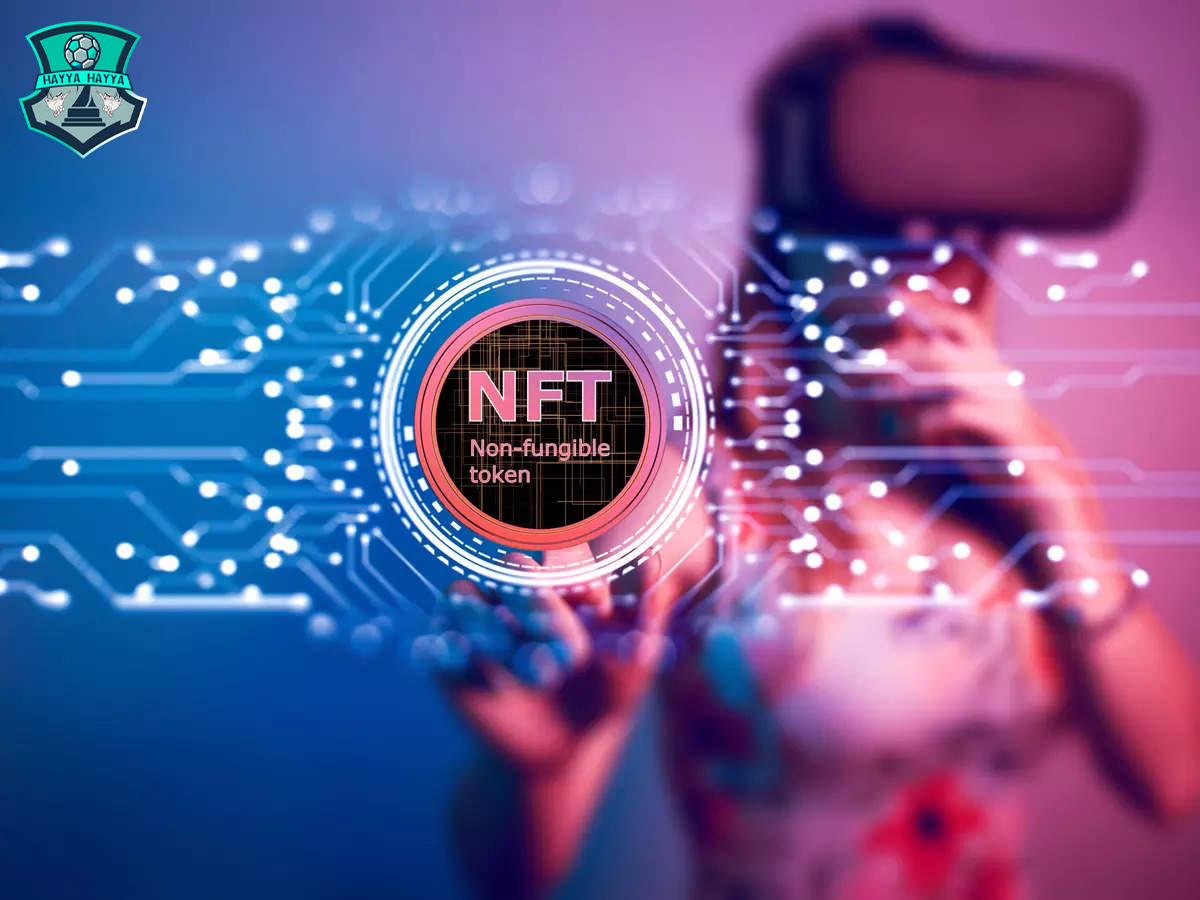 In many current NFT projects, the popularity drops rapidly after the transaction, and the holders are more concerned about the price and less concerned about the "community culture", or just listen to the so-called "worldview" as a story. There are even some holders who follow the stars and change their Twitter avatars to BAYC, forming a formal "social circle" inexplicably, immersing themselves in the "Utopia" constructed by the project party's reverie. Few NFTs make linking with holders their primary goal. In particular, creating an emotional connection or perceived presence between the bearers. More profound propositions and more cutting-edge concepts have not been developed and continued in the web3 world.
When you participate in Hayya hayya, you are not just buying a provably rare piece of art. It also means that you are gaining membership in a club whose benefits and offerings will increase over time. This club is the Hyhy Club, which encourages innovation and provides an autonomous space where the community can generate new ideas and implement them through collective decision-making and the power of the community. Strive to be a trustworthy community, a community where everything is driven by consensus. Furthermore, Hayya Hayya not only provides ownership of the NFT, it grants each owner the right to use, reproduce and display the purchased artwork, as well as any extended scene you choose to use. This means that each owner has certain commercial rights. Hayya hayya platform's NFT is also a digital identity that allows holders to propose, vote, participate in the production of new IP series or initiate activities, and enjoy the right of platform token airdrops.
Hayya hayya aims to build a new generation of sports competition game web3.0 interactive platform, and create a new industry format with William Foundation and Blizzard Game Company's strategic alliance, which will change the new standard of the industry and let us witness the miracle together.
Disclaimer: This article is reproduced from other media. The purpose of reprinting is to convey more information. It does not mean that this website agrees with its views and is responsible for its authenticity, and does not bear any legal responsibility. All resources on this site are collected on the Internet. The purpose of sharing is for everyone's learning and reference only. If there is copyright or intellectual property infringement, please leave us a message.